DELICIOUSLY LUXURIOUS ARTISAN DESSERTS
OrangeGlad Review - UPDATED Mar 2019
About OrangeGlad
OrangeGlad boasts a wonderful assortment of the finest artisanal desserts available with a subscription to everyone in the US who craves a bit of sweet luxury. All the desserts are handmade, unique, and created with much care by local artisan chefs.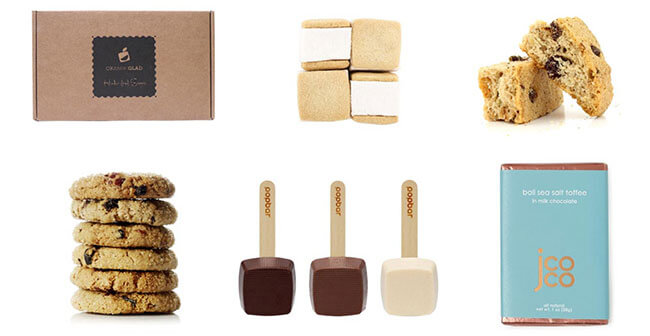 The selection of sweets is crafted by chefs around the country, so you get to experience the full variety. Apart from the delicious treats, you also get interesting information on the artisans, so you can learn the story behind each item in your box. A monthly delivery includes 5 or 10 exclusive desserts, handpicked by the OrangeGlad team.
You can choose between the Single Portion Box (5 items) and Double Portion Box (10 items). The subscriptions are billed monthly and renew automatically. You can skip or cancel whenever you want. The shipping costs are included in the price of the box.
If you want to share the pleasure of tasting the best artisanal desserts in the country with the people you care about, you can purchase the beautifully packaged boxes as gifts. Corporate gifts are also available. They feature the finest gourmet desserts, carefully wrapped, with a personal note from you included in the box.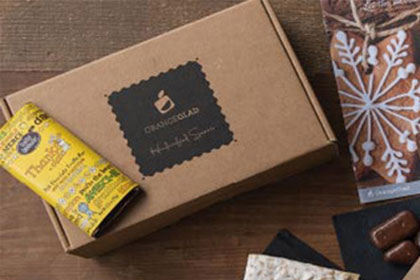 Pricing and Shipping
Price: $25.00
Shipping cost: free
Ships from: United States
Ships to: United States