A MAGNIFICENT RAINBOW OF FLAVORS
Candy Club Review - UPDATED Mar 2019
About Candy Club
Candy Club is a rainbow-colored heaven for all lovers of premium-quality, flamboyant, super-delicious chocolaty and fruity candy. You can give its amazing subscription boxes as a gift to someone you love or keep them all to yourself.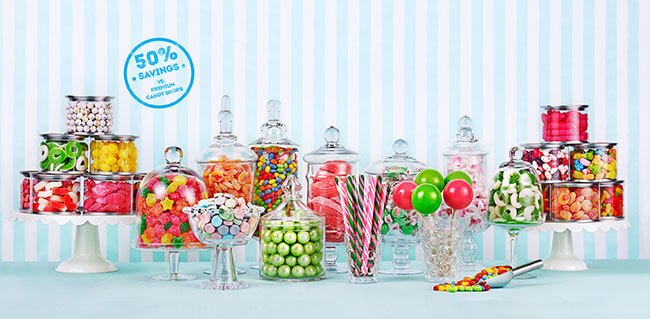 In an effort to provide you with the best possible treats that can make your taste buds dance, Candy Club offers you to take the most mouthwatering test ever, so it can get to know your preferences and recommend the perfect candy for you. You get to build your own candy subscription box based on Candy Club recommendations and other items in its store that you find irresistible.
Each candy subscription box you receive contains three scrumptious treats, plus a bonus candy splash for even greater enjoyment. You get to explore the company's wonderful selection every month and discover your new favorite sweets. What is also amazing is that you get to save up to 50% in comparison to the prices at premium candy stores.
The boxes are delivered monthly and your subscription automatically renews. You can choose between the monthly, six-month, and 12-month subscriptions. With longer subscriptions, you get to save up to $10 on each shipment. Although it is not that likely that you would get tired of Candy Club treats, you can cancel at any time, no questions asked.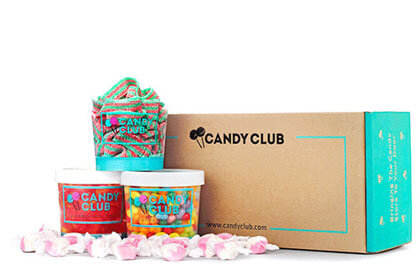 Pricing and Shipping
Price: $29.99
Shipping cost: free
Ships from: United States
Ships to: United States