YOUR PERSONAL STYLIST ON DEMAND
Trunk Club Review - UPDATED Mar 2019
About Trunk Club
Trunk Club is a Nordstrom company that offers excellent subscription boxes for men who do not like to spend too much time shopping for clothes. It is a perfect solution for carefree shopping, with the help of a stylist who understands your desires and style.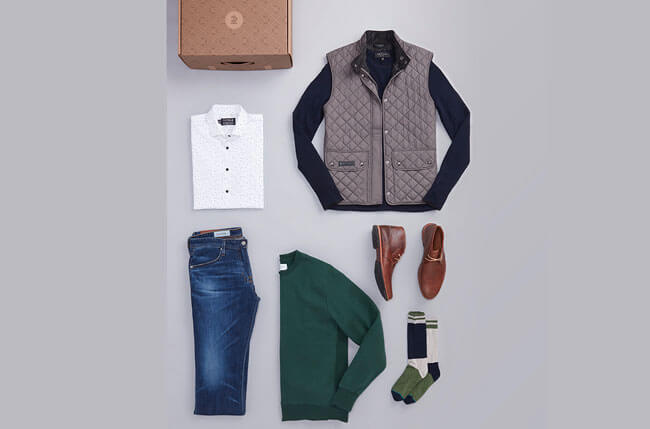 As a new customer, you get to create your style profile by answering questions about your style preferences, fit, and the amount of money you normally spend on clothes. Next, you get to chat with a stylist in real time, over the phone or via the Trunk Club messenger app. The conversation can be as short or long as needed and the stylist then picks out the clothes that suit your needs and taste. Then you receive a preview of your trunk and get 2 days to modify or approve it. After that, it is shipped via UPS in 4-6 business days. Once you receive your box, you have 5 days to decide what to keep and what to discard. For the items you wish to return, you can schedule a UPS pickup or leave them at a UPS store.
Each trunk comes with a $25 styling fee that is credited toward your purchase. Nordstrom cardholders are not charged with the styling fee. Either way, you only spend money on the clothes you buy and you can get 6-10 items in every trunk. You can order as often as you want and shipping is free of charge.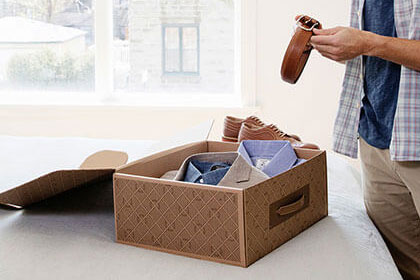 Pricing and Shipping
Price: $25.00
Shipping cost: free
Ships from: United States
Ships to: United States