SAY ALOHA TO THE BEST US COFFEE
Koa Coffee Review - UPDATED Mar 2019
About Koa Coffee
According to Forbes, Koa Coffee's Kona coffee is the best in America and the numerous members of its coffee club wholeheartedly agree. With Koa Coffee, you can get your beans and blends the way that works best for you. You can order the finest Kona coffee from its store or subscribe and regularly receive your favorite Kona coffee varieties at the best prices.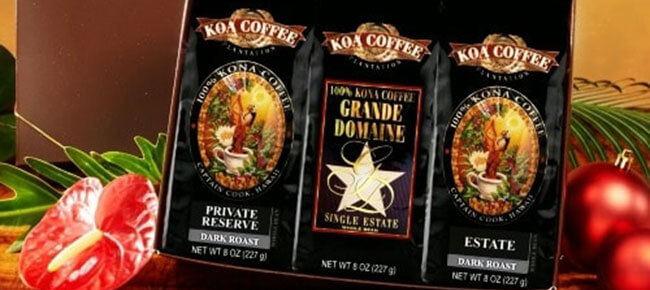 As a member of the Koa Coffee Club, you can choose from over a dozen options, including whole bean and ground decaf. You can pick just one, a couple or all items in its offer. The coffee comes in 1 lb. packs, whole bean or ground. You can have your coffee subscription boxes delivered as often as you wish. Your subscription can be renewed every 2, 4, 6, 10 or 12 weeks.
By opting for a subscription, you get to save $2 per bag. Other ways of saving money on your favorite Kona coffee include subscribing to the Koa Coffee's mailing list and regularly receiving coupons, as well as purchasing the affordable discount bundles. Koa Coffee Club membership comes with a 3 order minimum. Once you have received 3 coffee subscription boxes, you can cancel whenever you wish.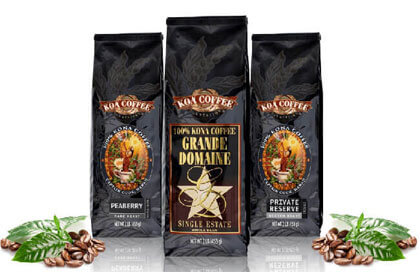 Pricing and Shipping
Price: $19.00
Shipping cost: n/a
Ships from: United States
Ships to: Worldwide