EXOTIC FLAVORS TO EXCITE YOUR PALATE
Japan Crate Review - UPDATED Mar 2019
About Japan Crate
Japan Crate brings the spirit of Japan into your home with its amazing Japanese candy subscription boxes. You can choose between Doki Doki and Japan Crate and feel like you are in the bustling streets of Tokyo, with exotic Japanese candy and kawaii.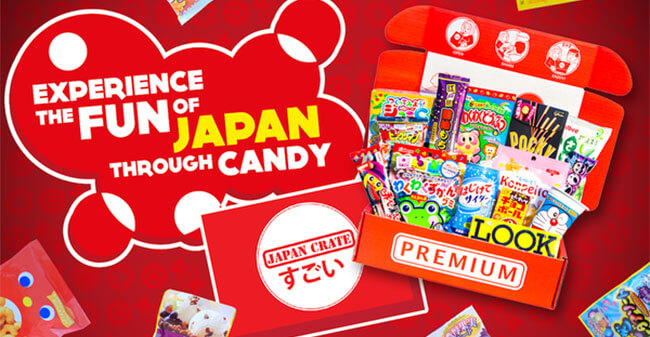 The Japanese candy subscription boxes you receive from Japan Crate let you learn more about the Japanese culture through the exciting tastes of sweets, manga-zine booklets featuring awesome manga comics, and translations that help you better understand each item in your box.
Japan Crates come in three sizes: Mini, Original, and Premium. They contain exclusive and mind-blowing Japanese candy, handpicked and imported straight from Japan. Doki Doki boxes contain all things Kawaii, for a regular does of Japanese cuteness. All Japan Crate subscription boxes are surprisingly affordable and every shipment is different, allowing you to explore the Japanese culture, lifestyle, and flavors to the fullest.
The crates are shipped during the first week of every month and shipping is free of charge within the US. International shipping is also available but comes with an additional fee. The subscriptions renew automatically. However, they come with no commitments and can be canceled at any time.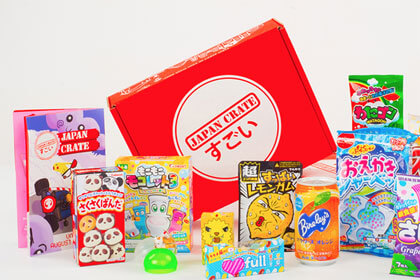 Pricing and Shipping
Price: $12.00
Shipping cost: free
Ships from: United States
Ships to: Worldwide