MAKE EVERY MONTH A HERSHEY MONTH
Hershey's Store Review - UPDATED Nov 2023
Advertiser Disclosure
Top10SubscriptionBoxes.com is an independent website supported by referral fees of certain sites ranked on this site. Our site receives compensation from some of the subscription box sites whose products we present here. Compensation we receive impacts the ranking of the products. Other factors such as quality of the products, our own opinions etc. may impact the ranking as well. Top10SubscriptionBoxes cannot and does not present information about every subscription box available for purchase.
Close
About Hershey's Store
Hershey's is one of the most successful and beloved chocolate manufacturers in the US. Now you can have its gorgeous treats delivered to your door every month with its absolutely commitment-free and hassle-free Hershey Of The Month subscription.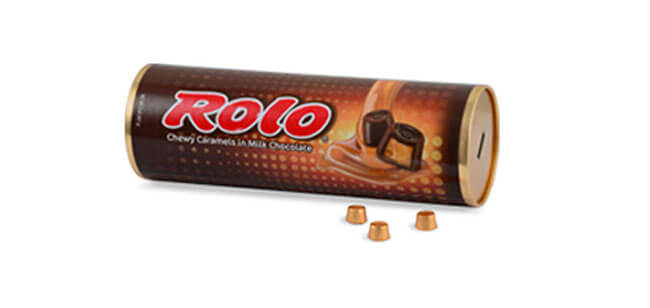 Each month, Hershey's candy subscription boxes feature a different treat from the company's exclusive selection. Thanks to your subscription, you get the chance to discover completely new, rare Hershey candy that has never been offered before.
You can purchase Hershey Of The Month subscription for yourself or someone you care about. Either way, you get to enjoy maximum flexibility, as you can skip, cancel or change your subscription plan whenever you feel the need. There are no minimum subscription requirements.
Hershey Of The Month candy subscription boxes can serve as great instant gift solutions. Once you order your box, it is shipped within one business day, which makes it perfect for last-minute shopping, as well as unbearable cravings. If you are interested in finding gifts that are designed especially for a particular occasion, you can also take a look at Hershey's excellent birthday, wedding, shower, and party gifts. Give the gift of chocolate to your loved ones and get some for yourself as well.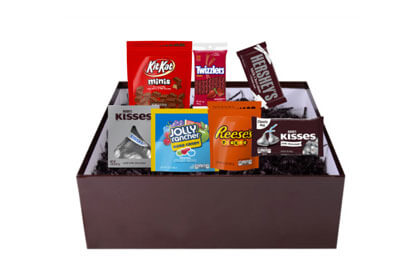 Pricing and Shipping
Price: $19.95
Shipping cost: from $6.95
Ships from: United States
Ships to: United States