SHOPPING FOR CLOTHES JUST GOT EASIER
Five Four Club Review - UPDATED Mar 2019
About Five Four Club
Five Four Club knows that men do not normally enjoy spending hours shopping for clothes. That is why it has come up with an easier way for you to get the clothes you want and need. With Five Four Club subscription boxes for men, you get clothes that match your style without spending any time on browsing.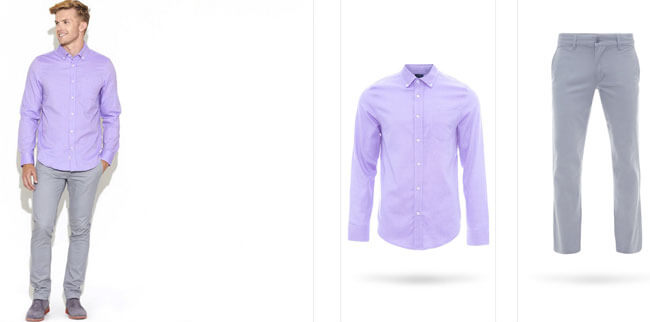 As a new subscriber, you get to take a style quiz and let Five Four Club know what your preferences are. You get to describe your style as casual, forward, classic or mixed, choose your favorite color scheme, and state your top size and pant size, as well as your bottom fit. Once you're done, you can proceed to the checkout and Five Four Club will create your monthly subscription box based on your measurements and desires. Each box contains up to 3 clothing items.
After you receive your first box, you can pause or end your subscription at any time. The subscription boxes can also be bought as gifts and you can choose between the 3-month, 6-month, and 12-month gift subscriptions. For more great items, check out the Five Four Club store and enjoy 50% off as a member of this excellent men's club.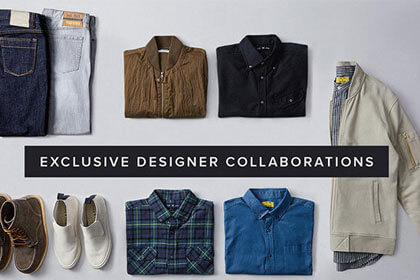 Pricing and Shipping
Price: $29.00
Shipping cost: free in US
Ships from: United States
Ships to: Canada, United Kingdom, United States