UNADULTERATED PLEASURE IN A CUP
Clubs Galore Review - UPDATED Nov 2023
Advertiser Disclosure
Top10SubscriptionBoxes.com is an independent website supported by referral fees of certain sites ranked on this site. Our site receives compensation from some of the subscription box sites whose products we present here. Compensation we receive impacts the ranking of the products. Other factors such as quality of the products, our own opinions etc. may impact the ranking as well. Top10SubscriptionBoxes cannot and does not present information about every subscription box available for purchase.
Close
– – – Important Update – – – 
As of early 2019 Clubs Galore site is no longer accessable. We recommend you check out our review of Great Clubs Coffee Review.
– – – Important Update – – – 
About Clubs Galore
With Clubs Galore, you can have the finest coffee and tea delivered straight to your door every month. Become a member of its Tea Of The Month or Coffee Of The Month club and fill your home with delicious aromas of premium-quality teas or coffees from all over the world. Read our reviews and find out more about these excellent clubs for true tea and coffee lovers.
Coffee
Clubs Galore brings you its own Coffee Of The Month Club, with incredible coffee selections featured in its offer every month. The beans imported from Nicaragua, Guatemala, El Salvador, Sumatra, and India are freshly roasted the same day they are shipped, so what you get is uncompromised, unadulterated, perfect taste and delicious aroma.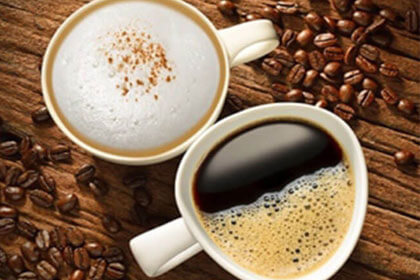 Clubs Galore coffee subscription boxes can be delivered every month, every other month or every third month, depending on your needs. Subscription periods at your disposal range from 3 to 12 months and you can choose the start month for your subscription.
You can choose the coffee type you want to receive and the options include ground, ground decaf, whole bean, and whole bean decaf. The beans are organically grown, which guarantees the highest possible quality of the coffee you enjoy.
Each box you receive contains two distinctive 8 to 12oz. coffee selections, featuring the coffee type of your choice. You can purchase the boxes as a gift for yourself or the coffee lovers you love. If you opt for a gift subscription, the boxes come with a personalized gift announcement. Shipping is always free and your coffee subscription boxes come with a 100% satisfaction guarantee.
Tea
Clubs Galore's Tea Of The Month Club is primarily designed as a gift club, offering you the chance to treat your tea-sipping friends to the finest teas from around the globe. However, this does not mean that you cannot subscribe and get the lovely teas for yourself.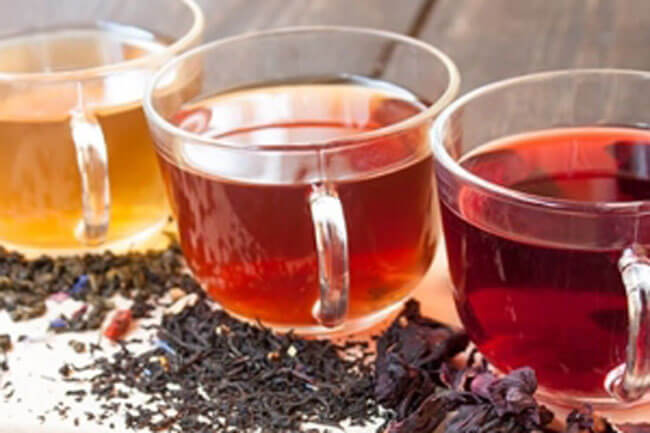 Each tea subscription box contains one or two varieties of gourmet teas from such famous tea regions like Kenya, Indonesia, Sri Lanka, and Argentina. The teas are made of nothing but the highest-quality, fresh, all-natural ingredients. Tea varieties include black, white, and green tea, as well as flavored herbal teas enriched with fragrant spices and fruit. The recipients get 20-25 bags from a single selection. Every box contains 40-50 tea bags in total, along with valuable information on the teas of the month. If you are purchasing the tea for someone else, every delivery comes with a bonus gift announcement with a personal message from you.
The teas can be delivered every month, every other month or every third month. The available subscription periods range from 3 months to an entire year and you can choose the start month for your subscription. Shipping is free for all tea subscription boxes. Standing by its promise of excellence, Clubs Galore's Tea Of The Month Club offers a 100% satisfaction guarantee.
Pricing and Shipping
Price: $34.99
Shipping cost: free in US
Ships from: United States
Ships to: United States