Based in California, Winc is a direct-to-consumer winery sourcing special artisanal wines often produced in small batches. This wine club provides extraordinary wines at reasonable prices according to the preferences of its clients. You can explore Winc further in our detailed Winc Review. What is good to know is that you are not stuck with your Winc membership – you can change the wines you get in the boxes, skip a month whenever you wish, and even cancel your subscription at no additional cost.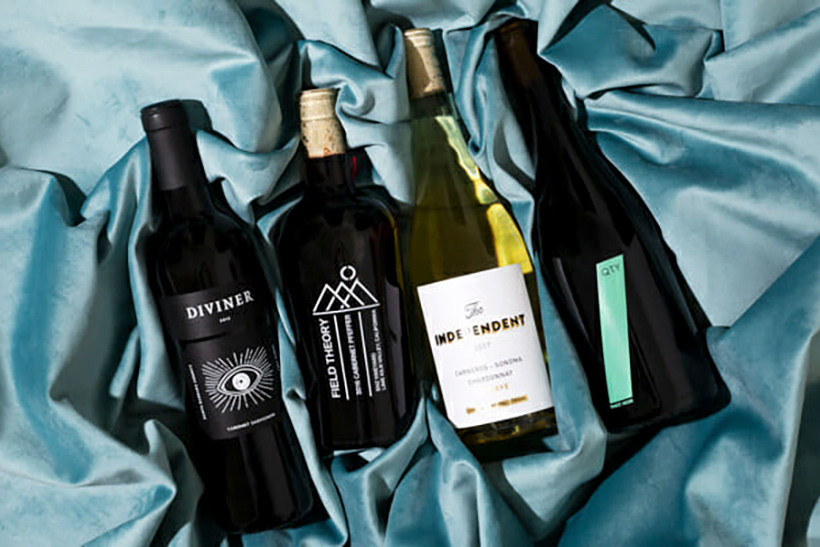 Changing The Wines
Changing the wines you get in your Winc box is as easy as it gets. Here is what you should do:
Click the box icon on the website (top right of the screen). A pop-up window will appear to edit your box;
You may add wines with the (+) button or subtract them with the (-) button. If you would like to remove wines, use the (Remove) button to do the necessary editing;
After making the changes, you are free to place a new order. If there is no fresh order, you will receive your wine box on your next delivery date.
Winc suggests that you modify the content of your box at least 48 hours before the set date of your next order.
Skipping A Month
With Winc, you can skip a month at any time without any extra charges. All you have to do is:
Go to 'Skip a Month' under the 'My Membership' section of your Winc account;
A pop-up will appear with the 'Continue to Skip' button.
While you are free to skip a month whenever it suits you, in order for the changes to go into effect, you must let the company know about your intention to skip at least 48 hours prior to your scheduled order date.
If you receive an order that you do not want, you have two options at your disposal:
If you are unsatisfied with the received bottles, get in touch with Winc to sort it out.
If you want to send the bottles back, you also have to contact the company. Orders returned to Winc are subjected to a fee, which may go up to the total value of the delivered/returned wines.
Canceling Your Winc Subscription
Winc is happy to offer its customers alternatives to cancelation, but if you wish to cancel your subscription, you have to contact the company. You can get in touch with the support staff via the live chat feature on the official website or phone at (855) 282-5829.
It is important to know that Winc does not have 24/7 customer support. Its representatives are available Monday to Friday from 6 AM to 5 PM PT and Saturday to Sunday from 7 AM to 4 PM PT.
In case you need some help choosing the next wine club to join, we are happy to introduce you to a great selection of Winc alternatives. Take a look at our list of the best wine clubs and explore the exciting range of options before you.
Refund Policy
If you are unhappy with your order, you should get in touch with Winc and the company's representatives will do what they can to resolve the issue. Note that returned wines may be subject to a $20 restocking fee.